Welcome to Fred Crouch Reels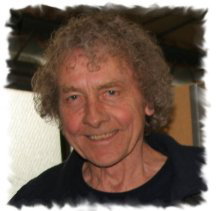 It was a sad day, 19 January 2014, that Fred Crouch passed away. He'd not enjoyed the best of health for a long while but it never affected his wit, his general humour and his wonderful stories. He will be sadly missed by those close to him, and by the angling world.
Although Fred may no longer be with us, his "friends" are and we are pleased to say that manufacture will continue for all the current range of these reels.
Feb 2020 update : Due to unforseen circumstances manufacture of all reels has ceased until further notice - Unfortunatly we cannot say when, or indeed whether, manufacture might recommence.
Aug 2020 update : Manufacture of these reels has now ended. I find it sad as it's the end of an era - paul4
The (original) Fred Crouch Truepin Trotter Range
note . All reels available only in black. It was found to be not (currently) economically viable to continue manufacture of the less popular natural (anodised) reels, so this option has been discontinued (for the forseeable future).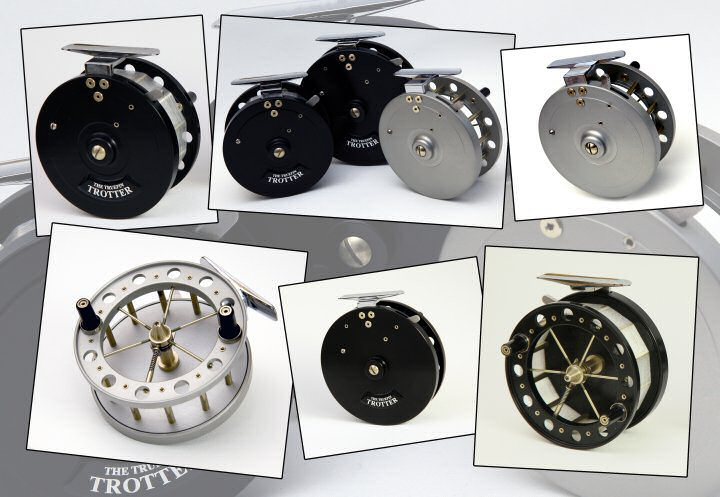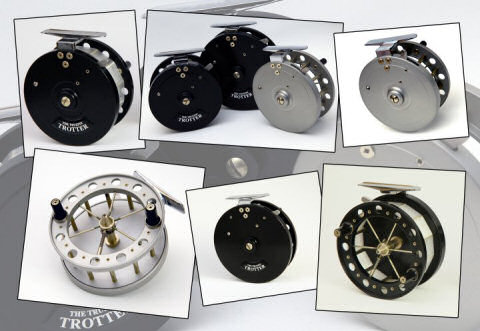 last updated 29.1.2020